• flipbook • halloween collection • happy mail • new release • october nights • penpal book • serena bee • snail mail • spooky pastel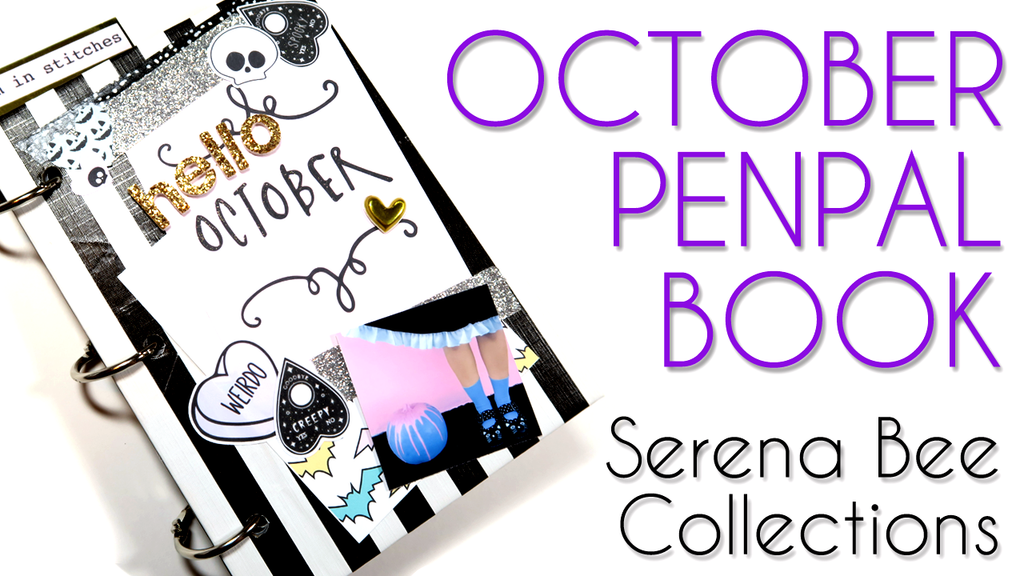 Hi everyone! I'm Dani from PopFizzPaper and today I am sharing a penpal book I made using Serena's two new collections, October Nights and Spooky Pastel. I am a total fan of black and white, so Serena's work did not disappoint. I used mostly the Spooky Pastel, but added in touches of the October Nights collection as well. I also added bits and bobs from last year's collection, Jeepers Creepers!  I'm really happy with how this book came out, especially because it was my first one! There are lots of pockets and bags to include fun things for my penpal....
---
• bag flip tutorial • flip book • halloween • halloween bag flip • halloween collection • halloween craft series • halloween happy mail • happy mail • october nights • serena bee • snail mail • spooky pastel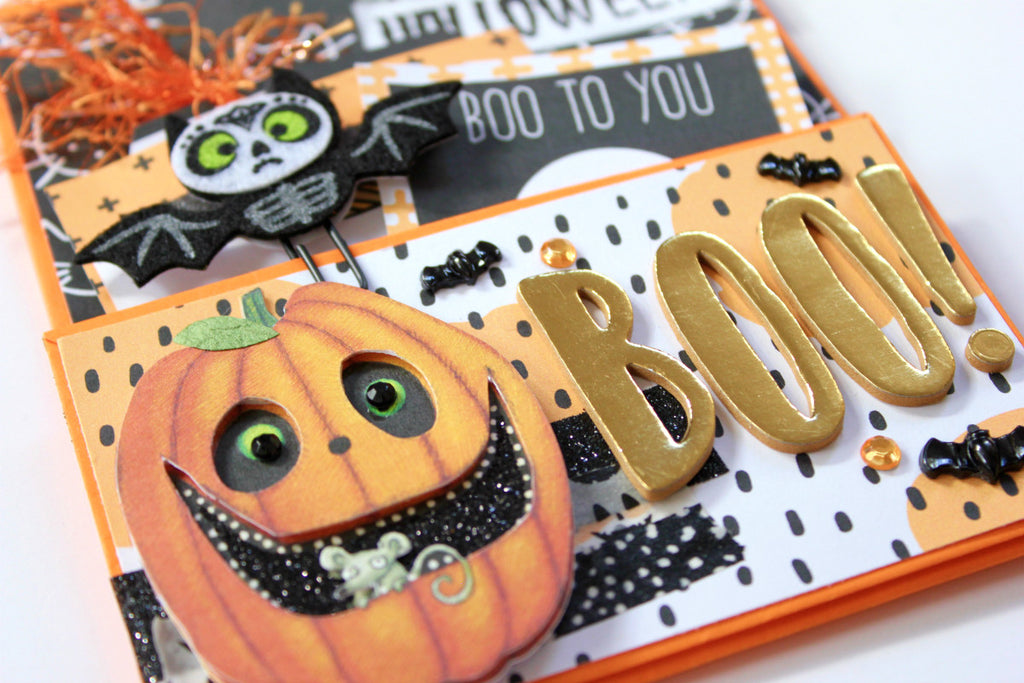 Hello Lovelies! Today kicks off the first day of my Halloween 2016 Craft Series on my Youtube channel and showcase my new collection October Nights. The October Nights collection is made up of 3x4 and 4x 6 journaling cards but in this project I show you how these cards can be used as paper. This bag flip came together nicely and didn't take long to create a cute fully decorated happy mail for your friends! Watch the video below!   Here are some close up pics! I just had to add these adorable stickers from the Spooky Pastel Collection. Buy October...