• digital collections • halloween • halloween craft series • halloween happy mail • halloween memory web • halloween penpal • halloween snail mail • halloween tags • halloween vision board • handmade cards • handmade embellishments • happy mail • happy mail ideas • happy mail tutorial • inspirational board • memory board • memory web • pastel halloween • penpals • tag tutorial • vision board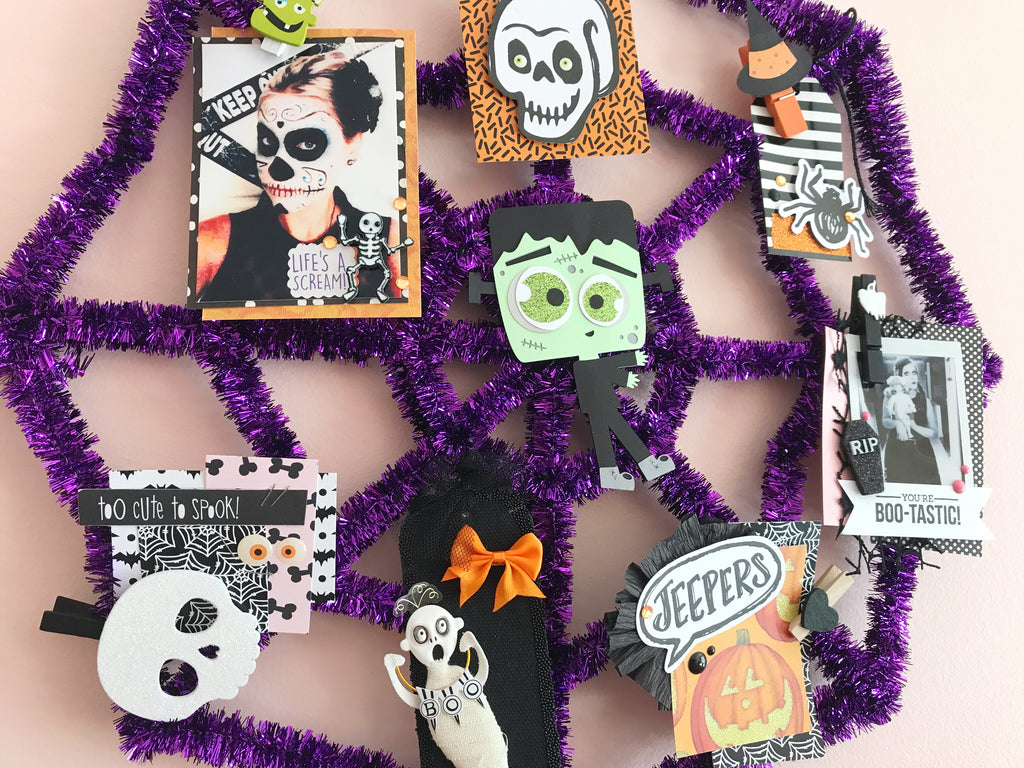 Hello lovelies! Welcome to episode #6 in my Halloween happy mail series. Today I share this Halloween memory web inspiration/vision board and tag tutorial.  This project is perfect for Halloween vision boards or inspiration boards for your costume or October daily. You can even switch it up weekly based on your favorite Halloween movies like Hocus Pocus or Nightmare Before Christmas. It's also such a great idea to display fun goodies you receive from your pen pals! Watch the tutorial here:   Unfortunately the picture portion of my video did not work so here are some up close pictures of...
---
• 8x8 papers • altered canvas • altered project • gallery wall • gallery wall tutorial • inspirational wall art • made by rachel • papercakes design team • papercrafting • slay it girl • slay it girl collection • vision board • wall art tutorial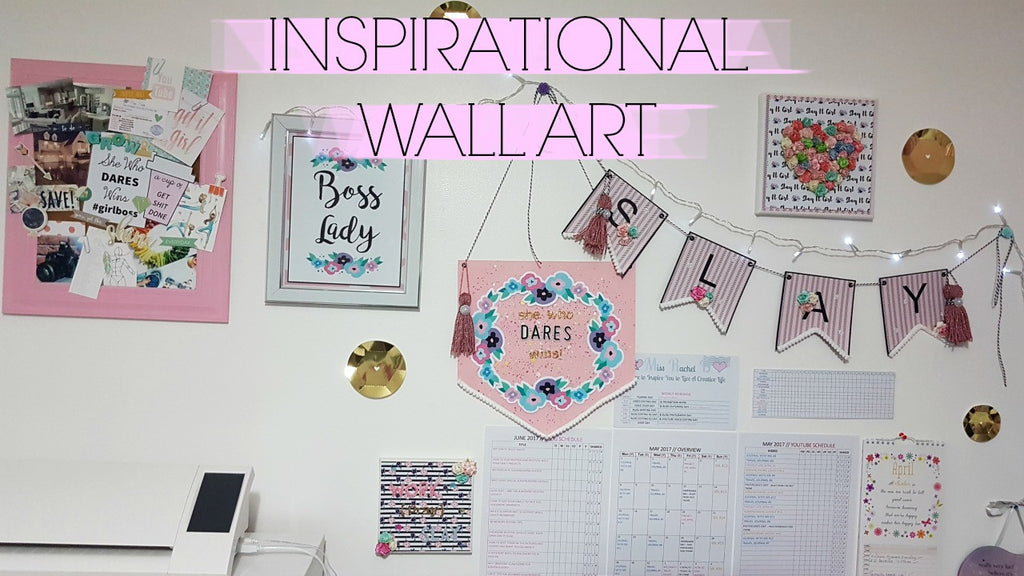 Hey Crafty Friends, Rachel here and today I have some super cute Inspirational Wall Art pieces to share with you that I created using Papercakes Slay It Girl Collection. Before I get into what I have created, let me tell you the back story and inspiration behind them…. So, for ages now, I have had so many ideas rolling around in my head of what I want to do, where I want to go, what projects I want to make etc. etc. I am sure some people will be able to relate, being a 'creative' we are always on the...
---
• 8x8 pattern paper • diy • dream board • inspirational board • made by taylor • papercakes design team • papercrafting • quotes • slay it girl • slay it girl collection • travelers notebook • travellers notebook • vision board • vision board diy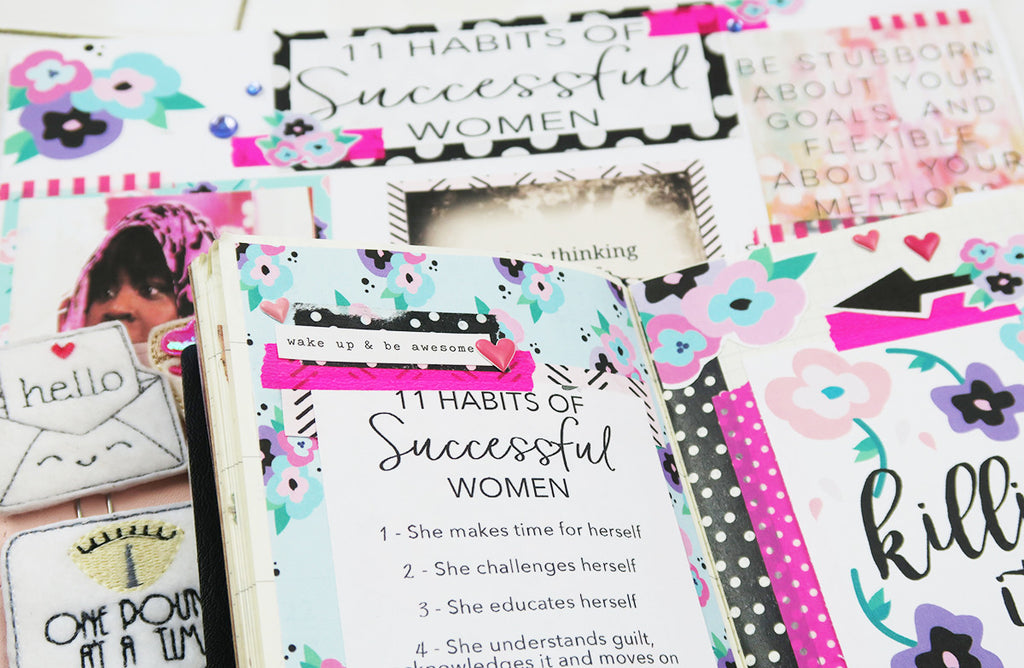 Hello little crafters!  Today, I wanted to share with you a super-duper easy inspiration board.  In honor of Women's History Month I wanted to fill my board with inspiring and successful women. I started by finding a list on Pinterest of the Habits of Successful Women. I loved all of them and each one brought an inspirational woman or quote to mind. So, I found different images on Pinterest and Google, printed them out, and cut them down to size. I used a piece of white foam board as the background (can be found at the dollar tree). I printed...