• 8x8 papers • altered notebook • black hearts collection • black hearts paper • creative journaling • journaling • love bites collection • made by taylor • papercakes design team • papercrafting • scrapbooking • slay it girl • slay it girl collection • snow day collection • spooky pastel • spooky pastel collection • travelers notebook • travellers notebook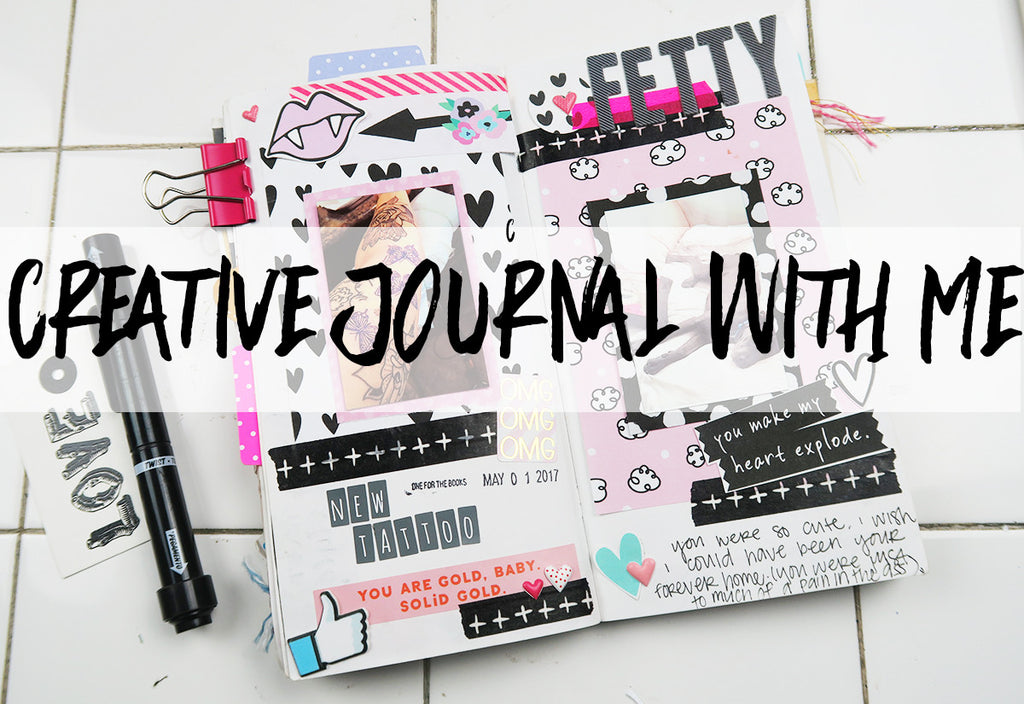 Happy Cinco de Mayo little crafty people, Hopefully you guys are having a wonderful Friday and to all those celebrating cinco-de-drinko please stay safe and have a shot for me. 😂 I desperately needed to catch up on some journaling and memory keeping in my traveler's notebook so I decided to pull out my extra Papercakes supplies and get creative! Even though I used multiple collections I think they all go together so well. It was such a blast to use the old Halloween and Christmas and Valentine's collections together even though its spring time!  You can check out how the pages came...
---
• 8x8 pattern paper • creepy xmas collection • daily journaling • daily planner • digital collections • diy journal • element sheet • feeling grinchy collection • handmade journal • journaling • love bites • love bites collection • made by rachel • papercakes design team • papercrafting • snow day collection • valentine's day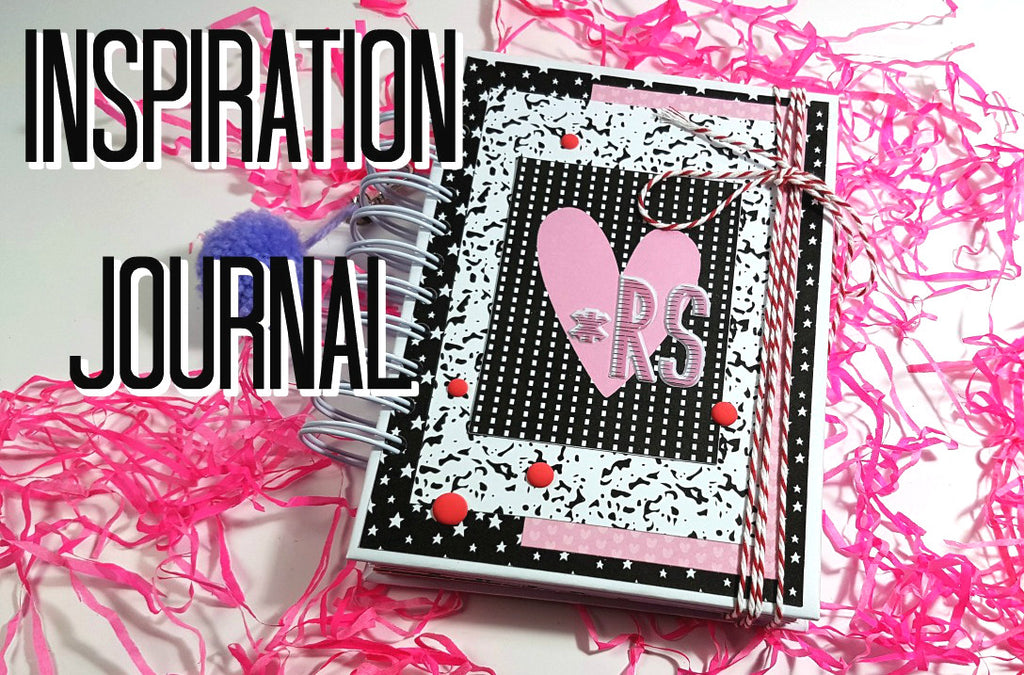 Hi Guys, Rachel here and today I have a handmade inspirational journal to share with you. To create this journal I used all 3 of the Papercakes Holiday collections with a touch of the newest edition LOVE BITES. I just love how all the papers work well together. Here is some pics of the different collections I have used… Creepy Xmas  Feeling Grinchy Snow Day  And on the front cover you can see a touch of the NEW LOVE BITES collection! Throughout the journal I have added the patterned paper randomly, some have inspiration quotes added to them and others...