• album share • christmas crafts • guest designer • happy mail ideas • happy mail tutorial • holiday collection • mini album • mini album tutorial • shaker card • shaker pocket • shaker tags • snail mail idea • snow day • snow day collection • snow day mini album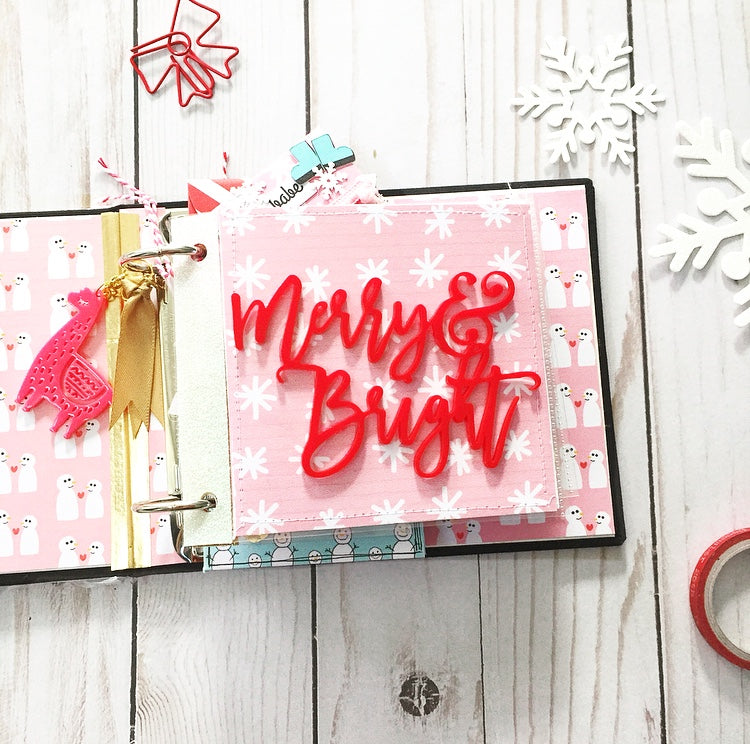 Hello lovelies! Today we have another adorable project by guest designer Vyvie who is @rockabillyandcrafts on Instagram. She created a mini album using my Snow Day collection! Here are some up close pictures of her mini album: I just love how she used the Snow Day collection and elements in her mini album! I just love seeing what you all come up with! Thanks Vyvie for your creativity as a guest designer this month! Until next time, Serena Bee
---
• album share • halloween • halloween craft series • halloween happy mail • halloween mini album • happy mail • mini album • mini album tutorial • paper collection • snail mail ideas • spooky pastel • spooky pastel collection • spooky pastel papers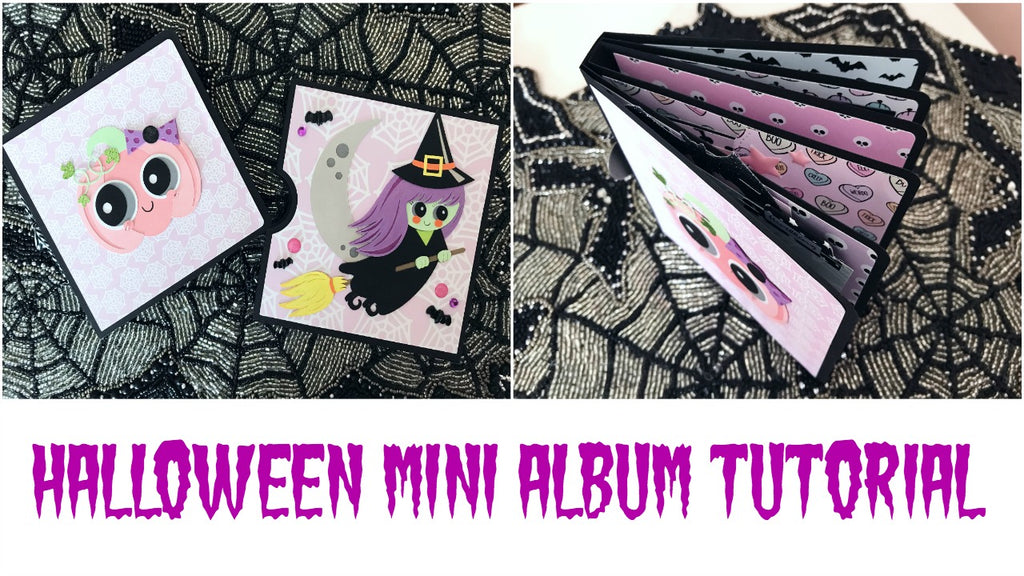 Hi Ghoulies! Welcome to the first instalment of my Halloween Craft Series for 2017, Episode #1!  Woah, that's a mouthful but in all seriousness, i am SOOOO EXCITED to start off my annual craft series early so i can get as many bootiful projects out for your inspiration before Halloween arrives! Project #1: Spooky Pastel Mini Album I created this adorable mini album for someone in mind but i can't say right now because i don't want to spoil the surprise. I used a Lori Whitlock cut file from the Silhouette design store to create this mini album. I absolutely...
---
• 6x8 project life • 8x8 papers • add-on kits • album share • black hearts paper • digital collection • made by dani • papercakes design team • papercrafting • project life • project life pages • project life share • project life tutorial • slay it girl • slay it girl collection • spooky pastel • spring time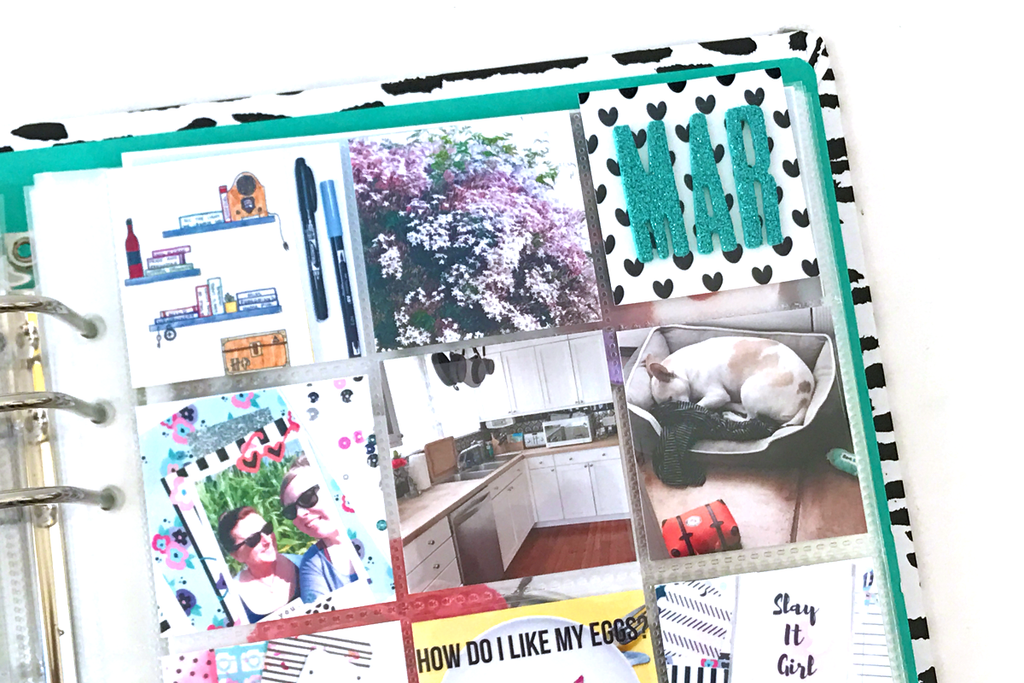 Hi friends! Dani from PopFizzPaper here and today I'm sharing my March Project Life pages with you! I wanted my pages to reflect the springtime, so you'll see some floral touches throughout. Keep reading to see up close pictures!   Here are the supplies I'm used for these pages: ~ Black Hearts Papers  ~ Love Bites Collection ~ Slay It Girl Papers ~ Spooky Pastel Add-On Kit ~ Fuse tool ~ Album ~ Album pages ~ Adhesive runner   The first page is a mini shaker pocket page featuring a gorgeous flower my son picked for me! I added some crystals from the...