• altered notebook • bag flip tutorial • envelope flipbook • file folder flip book • flip book • flip book tutorial • happy mail • made by taylor • slay it girl • slay it girl collection • travelers notebook • travellers notebook • youtube tutorial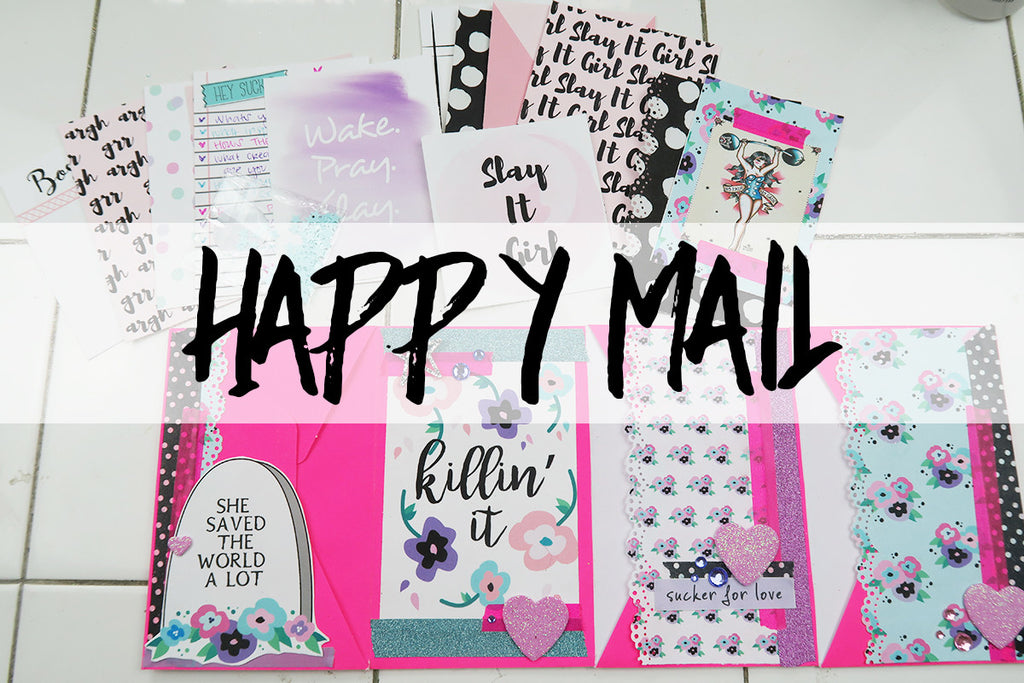 Hello my little crafters!!! I am sooooooo extremely excited today because the new Papercakes collections just launched, Slay It Girl and Chosen One! They are perfect for spring and just sooooooo cute! Today I made some special happy mail for my soul sister-baddass babe-penpal. I started out with some neon pink envelopes. My envelopes were 3.5"x5.5" which was a good size to fit the journaling cards and left me some room for decorating. I glued my envelopes together to make a tiny flip book. This project was so easy because I just printed off all the Slay it Girl cards,...
---
• 8x8 pattern paper • art journal • art journaling • daily planner • fauxdori • made by taylor • midori • midori travelers notebook • new release • papercakes design team • planner • planner setup • travelers notebook • travellers notebook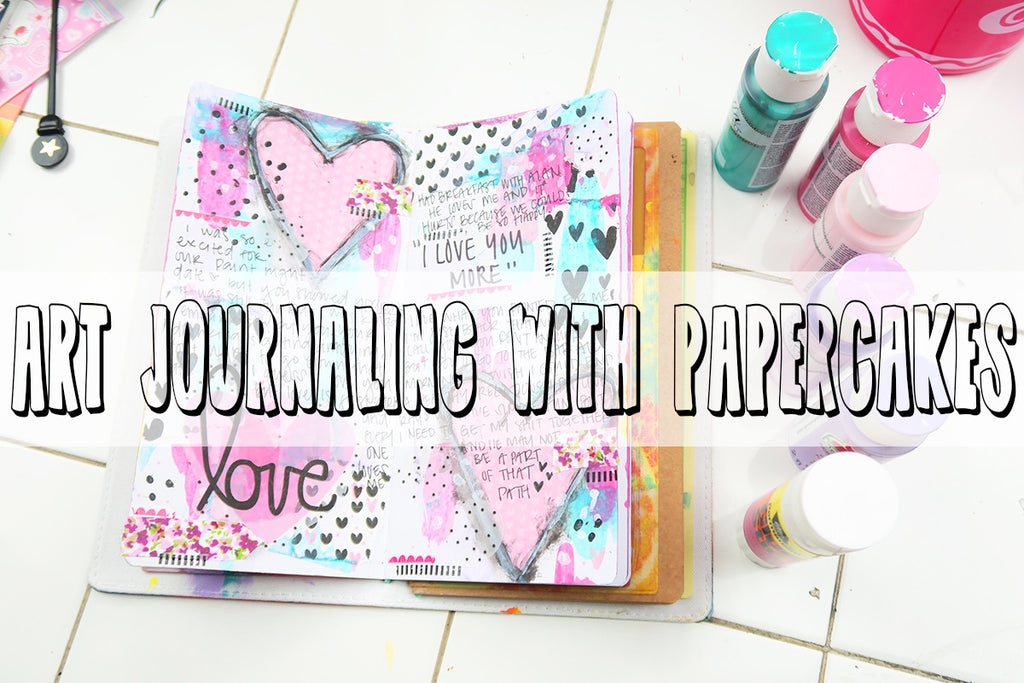 Hey Crafty people! I am so excited today because I was so inspired and felt truly creative for the first time in a long time. Today, I am ​breaking out the paints and doing a little art-journaling. I used the new Love Bites papers and collection! You can check out the whole process in this video: Also, I have found my planner/journal peace in my standard sized traveler's notebook. I use it everyday, for everything. Since I carry my traveler's notebook around with me I like to prep the pages beforehand so it's easy to document on the go. I...